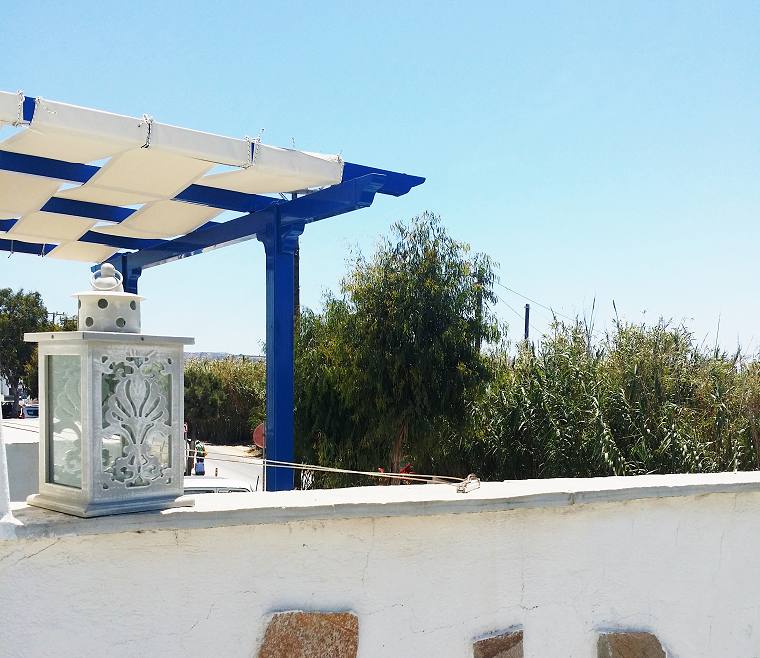 Services and quality for relaxing holidays
Hotel REA offers services and quality that guarantee complete satisfaction and relaxing holidays. The hotel staff is always available and friendly and will serve and offer you great hospitality giving you any information you need regarding the area, the island, and more.
We will help you to hire a car, a motorbike, or a bicycle to book an excursion, and help in any other requirement. Reception is open from 07:00 until 24:00. Guests having any kind of problems can call from the phone outside the entrance of the hotel.
For assistance at any time or for late check-in call at 6972 478695. Be our guest and give us the pleasure to offer you some of the most beautiful and relaxing holidays you have ever had.