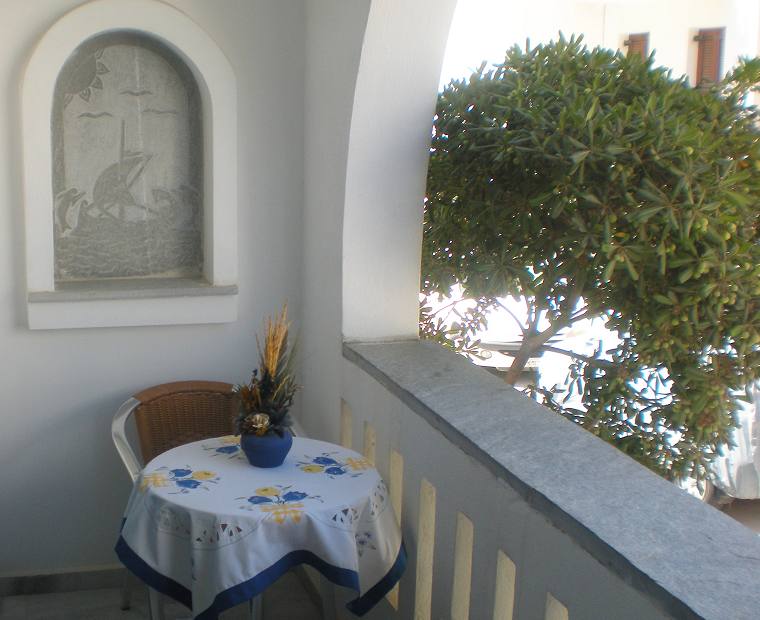 Services and quality for relaxing holidays
We will help you to hire a car, a motorbike, or a bicycle to book an excursion, and help in any other requirement.
Reception is open from 07:00 until 24:00. Guests having any kind of problems can call from the phone outside the entrance of the building. For assistance at any time or for late check-in call at 6972478695.
Be our guest and give us the pleasure to offer you some of the most beautiful and relaxing holidays you have ever had.